Disneyland Paris
Disneyland Paris is a complete short break destination and this guide has been created to help you provide your customers with the best possible advice. With practical and easy sales examples throughout, you'll quickly become an expert on our destination. To continually improve your knowledge all year long, remember there's Disney Stars training.
Disneyland Park
Welcome to the storybook world of Disneyland Park
In a magical kingdom not so far away, classic Disney heroes and heroines live once upon a time in fairytales that are, happily, never ending - amid 5 enchanting lands
MAIN STREET, U.S.A.: the story begins in the good ol' days of the early 1900s
FRONTIERLAND: the realm of swashbuckling thrills
ADVENTURELAND: where the Toons come to life
FANTASYLAND: set sail or take flight to the place where Disney princes and princesses are real
DISCOVERYLAND: explore past and present visions of the future together!
Walt Disney Studios Park
Welcome to Walt Disney Studios Park... where it's Lights! Camera! Action-packed!
360° Magic! Everywhere! All the time! Step through the Studio Gates and let your imagination soar. Time to immerse yourself in the never-ending, always-fascinating world of movies, animation and television. Studio Lots with one single focus: ENTERTAINMENT
FRONT LOT: the classic entrance of a major film studio
PRODUCTION COURTYARD: the wonders of cinema and television
TOON STUDIO: where the Toons come to life
BACKLOT: action, excitement and special effects
Fabulous short break destination
The leading tourist destination in Europe with 14.8 million visits in 2015
365 days of magic, every year
For families and adults alike with 2 Disney® Parks and over 50 attractions
Easy access around 35 mins from Paris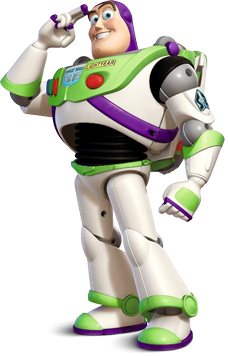 The best
theme park

in Europe

Start your reservation by contacting us now
Get started

with LemonGreece
2

Disney Parks

53

Attractions

15

Hotels

68

Restaurants

10

Spas and Fitness Centres
Welcome to a
dream

destination

Fabulous and complete short break destination
+13.4 million

visits in 2016

The leading tourist destination in Europe
365 days

of magic, every year

Open every day of the year for your entertainment
Easy Access
Around 35 minutes from Paris (Nation station) by express train
2 Disney

Parks

Filled with more than 50 attractions with free access to all of them